Reno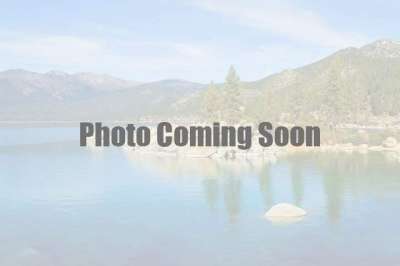 Situated in the high desert and the foot of the Sierra Nevada Mountains, Reno is also known as "The Biggest Little City in the World" and the "Mini Las Vegas" because of its hospitality, gaming, and tourism industry. Reno started as a small town in the Truckee Meadows and continued to grow and soon became a hub for the transcontinental Central Pacific Railroad that ran between Sacramento and Salt Lake City, and the Virginia and Truckee Railroad. There is a reason why many are relocating to this city. It's just 22 miles outside of the majestic Lake Tahoe, where locals and tourist choose to hike, dine, shop and participate in various water sports.
Reno continues to introduce new and diverse communities such as its midtown District that offers new restaurants, locally owned bars, cafes, public art displays, and much more. This city stands out with its Truckee River Whitewater park, located in downtown as well as its Riverwalk and parks District, multiple cultural and science museums, hotel resorts and casinos.
With a favorable tax climate and affordable living, Reno has become a desirable place for businesses to locate and grow and is now the official home of the world-renowned tech company Tesla, offering new job opportunities.
Reno Homes for Sale

Sorry we are experiencing system issues. Please try again.